Supplies for Ponds, Lakes and Water Features
Expert advice and great price!
We specialize in Aquascape Pond Supplies Aquascape pumps, parts, pond kits, pond lights and water treatments 20% below MSRP!
Aquascape Pumps: Choose the right pond pump for pond size and water volume. We offer free shipping and prompt delivery on most models of Aquascape Pumps.
Water Treatment: The new Aquascape Dosing System makes it easy to manage pond water treatments and keep the water clean and clear.
Pond Lights: Choose from our large selection of landscape and pond lights including LED, Halogen, Underwater, Strings, and Spotlights.
Seasonal products include winter and spring fish food, de-icers and pond netting.
Building a pond? Check out the pond kits and all the helpful construction videos on our site.
Ask the PondMeister!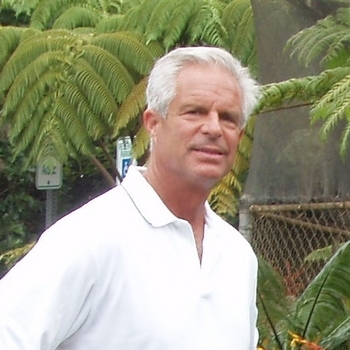 What size pump do I need?
The pump is one of the most important equipment purchases you will make for your water garden. It is the heart of the pond, circulating water to the filter and keeping the ecosystem healthy. Because it runs constantly, it must be both dependable and energy efficient. The pump you choose is based on the size of your pond and the pumping capacity in gallons per hour (gph). The pump should circulate the entire volume of the pond at least every hour. So, if you have a 1000-gallon pond, you need a pump that handles at least 1000 gph. When in doubt, you should purchase a slightly more powerful pump. You can always slow or divert the flow of a pump, but you can't increase it.
Find the right pump for your pond in our Pump Category.
The Pond Outlet is on Facebook!
Join our active Facebook community We welcome you to share ideas, questions, photos, and articles of interest.
Latest Blog Posts