Supplies for Ponds, Lakes and Water Features
Expert advice and great price.
We now offer the complete line of Easy Pro Pond Products at the lowest prices online!
We specialize in Aquascape Pond Supplies Aquascape pumps, parts, pond kits, pond lights and water treatments 20% below MSRP.
Aquascape Pumps: Choose the right pond pump for pond size and water volume. We offer free shipping and prompt delivery on most models of Aquascape Pumps.
Water Treatment: The new Aquascape Dosing System makes it easy to manage pond water treatments and keep the water clean and clear.
Pond Lights: Choose from our large selection of landscape and pond lights including LED, Halogen, Underwater, Strings, and Spotlights.
Building a pond? Check out the pond kits and all the helpful construction videos on our site.
Ask the PondMeister!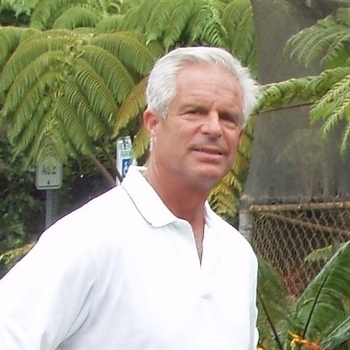 Do I need to clean out my pond in the spring?
Not all water features require an annual cleanout. If there is a layer of "crud" at the bottom of the pond and the water is dark in color, it would be a good idea to do a full clean-out. If there is just a small amount of debris that you can stir up and capture with a net and the water looks clear, a little tidying up and small water change is all that's in order.
The best time to perform a pond clean-out is before the water temperature in the pond creeps above 55º F. If a clean-out is performed when the water is warmer, after bacteria colonies form, the balance of the ecosystem will again be thrown off.
Step by step cleanout instructions are in our Learning Center.
The Pond Outlet is on Facebook!
Join our active Facebook community We welcome you to share ideas, questions, photos, and articles of interest.