Supplies for Ponds, Lakes and Water Features
Expert advice and great price.
We now offer the complete line of Easy Pro Pond Products at the lowest prices online!
We specialize in Aquascape Pond Supplies Aquascape pumps, parts, pond kits, pond lights and water treatments 20% below MSRP.
Aquascape Pumps: Choose the right pond pump for pond size and water volume. We offer free shipping and prompt delivery on most models of Aquascape Pumps.
Water Treatment: The new Aquascape Dosing System makes it easy to manage pond water treatments and keep the water clean and clear.
Pond Lights: Choose from our large selection of landscape and pond lights including LED, Halogen, Underwater, Strings, and Spotlights.
Building a pond? Check out the pond kits and all the helpful construction videos on our site.
Ask the PondMeister!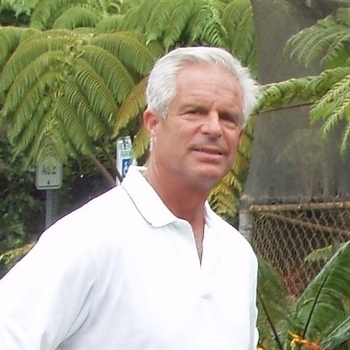 Where's my order?
Due to the pandemic, supply chains for many industries have been severely impacted, and we are no exception. Fulfilling orders has been more challenging than ever before. We have had to refund many orders, and email countless assurances that your orders are in the system.
Virtually all of our manufacturers and suppliers are running out of products, especially larger decorative items like Basalt Fountains and Stacked Stone Urns and Spheres as well as Skimmers and BioFalls. Most of these items are shipped in containers that come across the ocean.
Any delay to the turnaround of a ship delays the whole supply chain. As the world economy rebounds after Covid, the shipping industry faces challenges including lack of containers, depleted work force, and port delays.
We hope to see continued improvements in order delivery. We are grateful for our terrific customers and their patience!
The Pond Outlet is on Facebook!
Join our active Facebook community We welcome you to share ideas, questions, photos, and articles of interest.