Supplies for Ponds, Lakes and Water Features
Expert advice and great price.
We now offer the complete line of Easy Pro Pond Products at the lowest prices online!
We specialize in Aquascape Pond Supplies Aquascape pumps, parts, pond kits, pond lights and water treatments 20% below MSRP.
Aquascape Pumps: Choose the right pond pump for pond size and water volume. We offer free shipping and prompt delivery on most models of Aquascape Pumps.
Water Treatment: The new Aquascape Dosing System makes it easy to manage pond water treatments and keep the water clean and clear.
Pond Lights: Choose from our large selection of landscape and pond lights including LED, Halogen, Underwater, Strings, and Spotlights.
Building a pond? Check out the pond kits and all the helpful construction videos on our site.
Ask the PondMeister!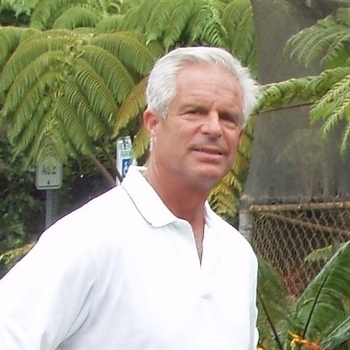 I have a 1000 gallon pond that does not hold water since start up this spring. When the pump is on, I lose about 8 inches of water in a 12 hour period with no sign of where the water is leaking. I checked my pump lines and they are all fine – no cracks or holes in them.
When I do shut the pump off, the pond does hold water. I sealed around my skimmer but no luck. Any suggestions?
Sounds like you may need to find a good pond contractor to come out and locate the leak.
You can help narrow down the source of the leak. If the water level dropped while the pump was turned off, that indicates that the the leak is in the pond, not the stream or waterfall.
The Pond Outlet is on Facebook!
Join our active Facebook community We welcome you to share ideas, questions, photos, and articles of interest.