Sand River Falls Fountain Kit
GFRC Faux Rock
Starts at:
$1,259.99
Brand: Blue Thumb
SKU: LA3375K
Need accessories for this item?
View Accessories
Product Accessories
Natural beauty of real rock with the durability & lighter weight of glass fiiber reinforced concrete.
Complete Kit Includes:
Glass Fiber Reinforced Concrete: 28" x 24" x 17" high
Large Basin: 40" x 46" x 14" high
800 gph Mag-Drive pump
Plumbing & tubing, 1" PVC inlet
Polished pebbles
For all Kits, choose Rock Color and Pebble Color.
For Rock Only, select No Pebbles from the menu.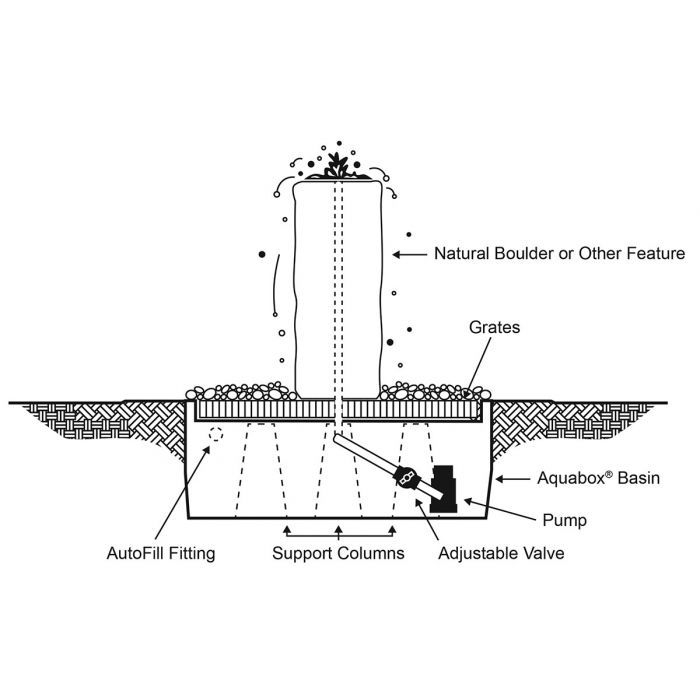 Reviews
---