Triple Cascade Rock Fountain Kit
GFRC Faux Rock
Starts at:
$1,349.99
Brand: Blue Thumb
SKU: LA3500K
Need accessories for this item?
View Accessories
Product Accessories
A line of fine quality, lightweight concrete bubbler rocks and water features offering exceptional realism, simple installation, and easy maintainability. These water features are constructed from Glass Fiber Reinforced Concrete (GFRC).
A natural sandstone with three 3/4" outlets with a waterfall cascading from the top and two lower bubblers for 270 degree coverage.
The natural beauty of real rock with the added durability and lighter weight of Glass Fiber Reinforced Concrete.
Complete Kit Includes:
Triple Cascade Rock: 32" x 18" x 24" high
Large Basin: 40" x 46" x 14" high
Mag-Drive 1,496 gph Pump
Plumbing & tubing
Polished pebbles
For all Kits, choose Rock Color and Pebble Color.
For Rock Only, select No Pebbles from the menu.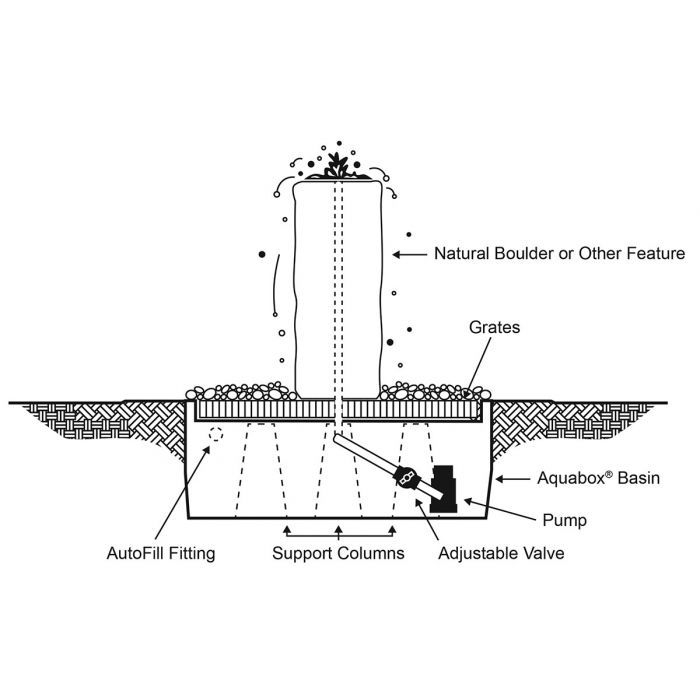 Reviews
---