Watershed Tall Double Fountain Kit
Free Shipping!
Starts at:
$2,069.99
Shipping: Free
Brand: Blue Thumb
SKU: LA6175K
Glass Fiber Reinforced Concrete is a lightweight, durable material that can be cast into nearly unlimited shapes, colors and textures making it a great material for our bubbling boulders.
Kit Includes:
Glass Fiber Reinforced Concrete Watershed Tall Double Rock
Dimensions: 36"h, 42"h
Achelous Basin - 48" diameter x 16" high
1300 gph Mag-Drive Pump
Kink-free tubing with quick disconnects, ball valve and required fittings
Polished Pebbles
Choose Rock Color and Pebble Color. to complete your order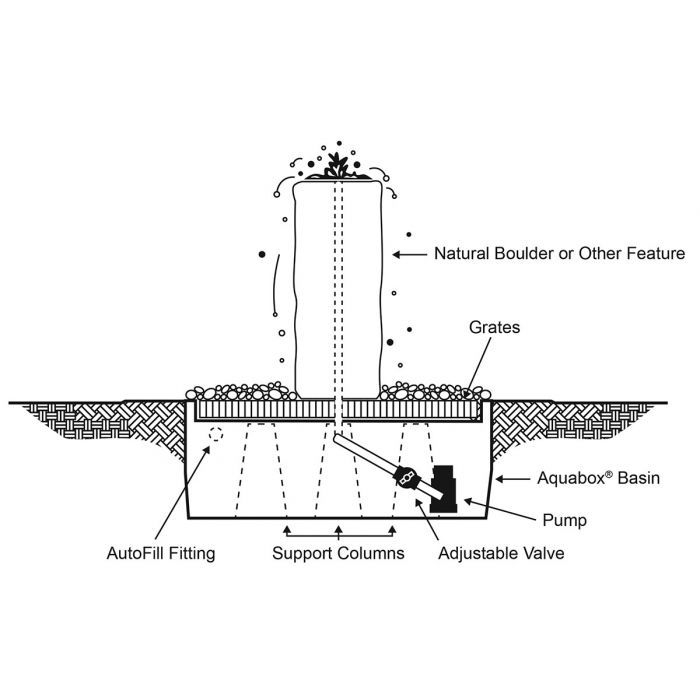 View the PDF for complete operating instructions.

Reviews
---